Central Asia is one of the most exotic places to be and we all agreed on trekking the open Mongolian road and seeing something new. Last summer our group decided to try something new and go somewhere completely different, so we agreed on Mongolia.
Getting to Mongolia
We decided to take the adventurous route and agreed to take the Trans Siberian Railway. Getting a to Russia is a hassle because they are wary of Europeans, but we managed have our visa approved within a few days.
For Swiss citizens, the process is a bit easier and simpler, thanks to our neutral stance in most historical conflicts…
First stop was Saint Petersburg.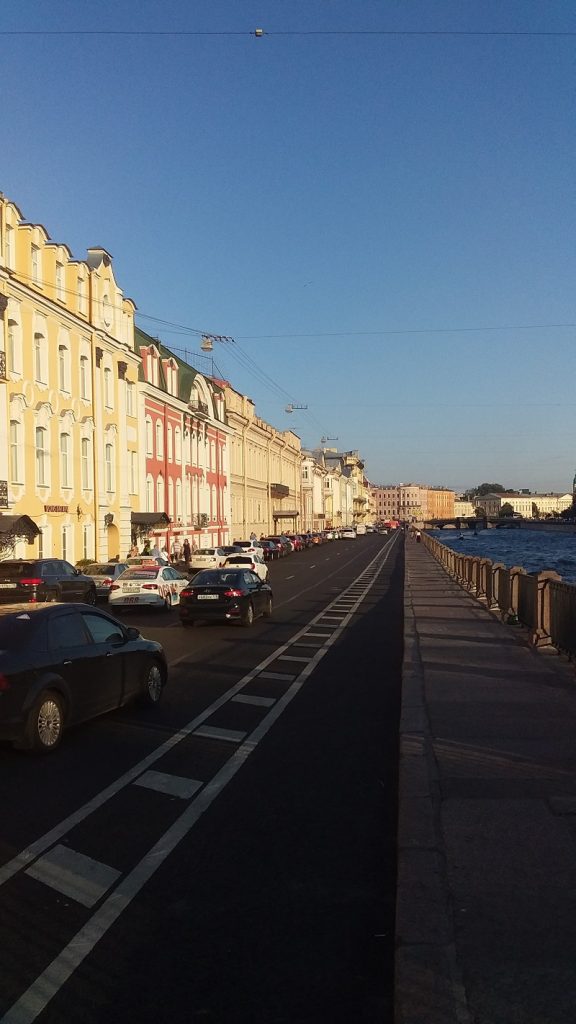 Saint Petersburg was a beautiful city with a lot of culture and history. There is a lot of vibrant colours and there is a lot to see. One must go to place is near the city centre and the main square.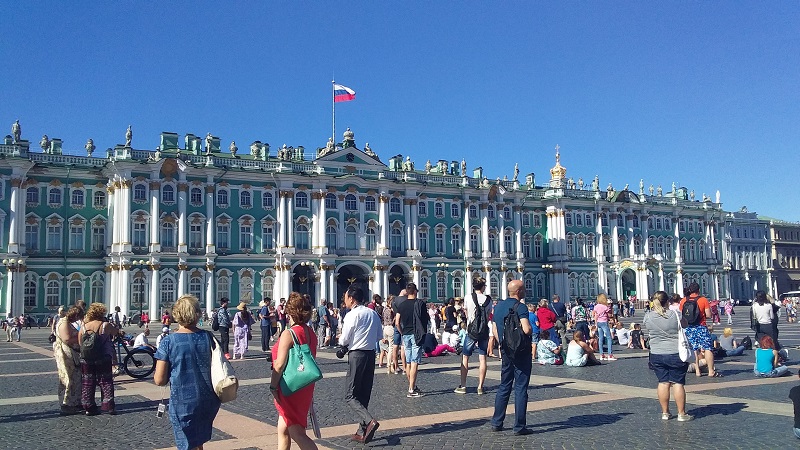 Trans Siberian Railway….
After sightseeing, it was time for the Trans Siberian Railway. Note: Take your time and enjoy the view, because spending 4 days straight on the train is not FUN!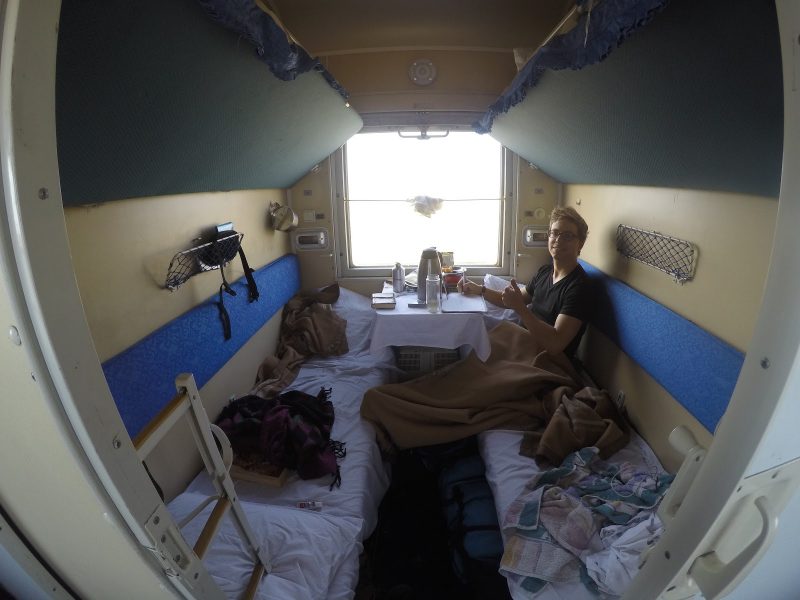 In Ulaanbaatar!
Ulaanbaatar is a weird city. You would assume being an Asian country, Mongolians would be similar to Japanese, Koreans, and Chinese, but it was a mix between Asian, Russian, and Central Asian.
Being a post-Soviet sphere country, I suppose it makes some sense, but seeing it yourself is a different experience.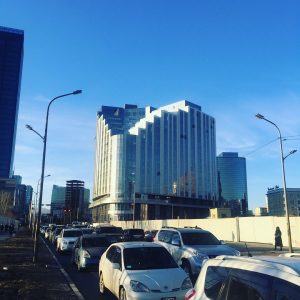 There isn't much to see in Ulaanbaatar, so a few days in the capital is more than enough to get most of the sightseeing done. Some recommended places are, the Sukhbaatar square, Zaisan memorial, and Bogd Uul.
Bogd Uul
Before heading off to the countryside, we had the opporuntity to get some hiking in Bogd Uul. It's just 5 kilometers or so from the city center and easy to get to via the bus line.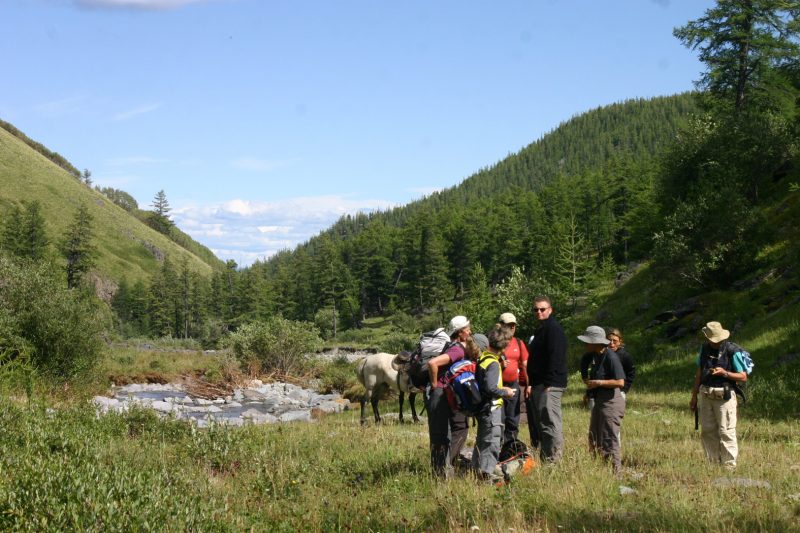 The nature is amazing, and quite surprising how the city noise and everything related to civilization just disappears when you go 10 kilometers from the city.
Meeting Mongolian Nomads
The highlight of our trip was meeting Mongolian nomads who were herding their animals and shearing them. We had one of our guides ask them what they were doing and what they use the material for.
The nomads in fact make a living selling sheep and yak fur to factories that produce Mongolian fur throws
Open Mongolian Roads…
You can look in every direction and sometimes you can find yourself lost with nothing but pure beauty of the nature.
The natural landscape was truly breathtaking and something out of the world. When laying down our tents and trekking the open road, we could see the stars clearly and brighter than ever before.
Verdict
If you get the chance, you have to visit Mongolia sometime. It is completely different culture, landscape, and people from what we are used to in the west, especially in Europe.
One of the woman in our group jokingly stated that she wanted to stay in Mongolia because of the handsome guide (was pretty obvious she had a crush on him).
All in all, beautiful people, beautiful nature, and a culture that is out of this world. It's a once in lifetime experience.