There are only a few of us who dare explore the world to the fullest. Come with us and enjoy the world.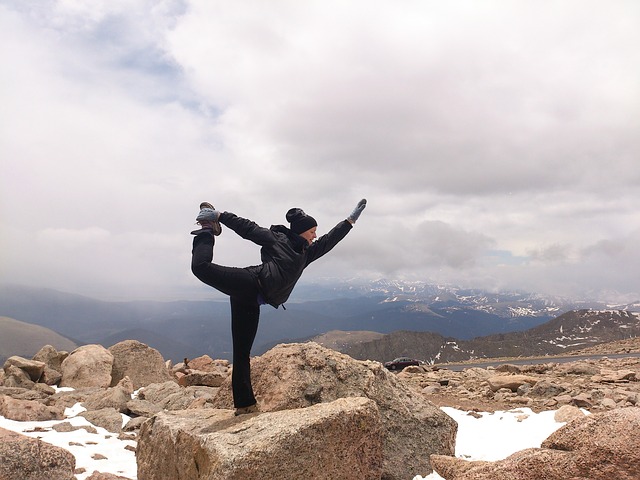 With over 5 years of seasoned hiking experience, our guides are at your service!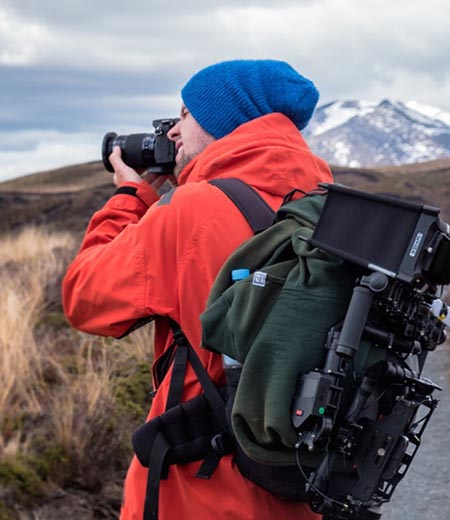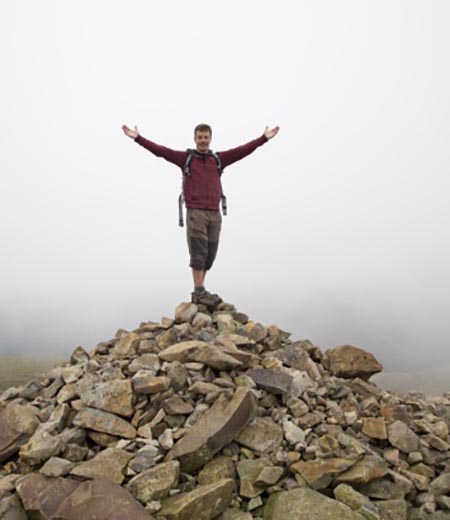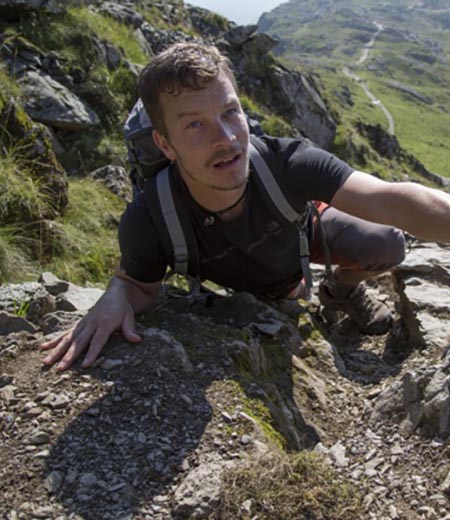 Join Newsletter & Get 10% Off
Keep up to date with us, and get a 10% discount on your next tour reservation with us.