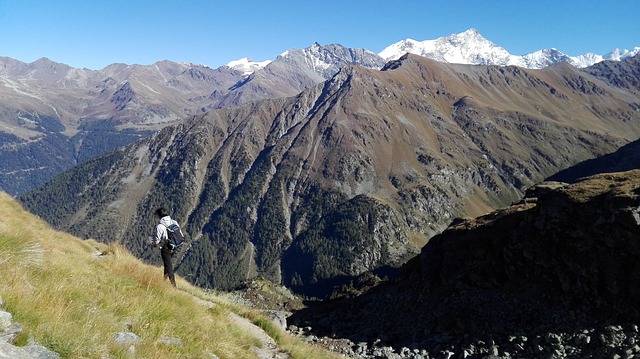 Christmas Alps Hike 4 Days
Come join us in celebration for Christmas. This is not your usual Christmas celebration, but an extraordinary one.
Reservation Close: December 15, 2018
To kick-off the new year, we are holding a group meeting. It's free to attend, so bring your friends!
Join Newsletter & Get 10% Off
Keep up to date with us, and get a 10% discount on your next tour reservation with us.