Hike Around the World
We offer the best guides and personalized tours for hiking the world's most breathtaking routes.
See Routes
We walk the talk. Our guides are all seasoned hikers.
We don't create routes that we have not tried ourselves first. Your safety is our priority, so your tour leader will have everything that you might need in case of an emergency. With over 5 years of experience on average, our guides are here to ensure you have a safe and enjoyable trip.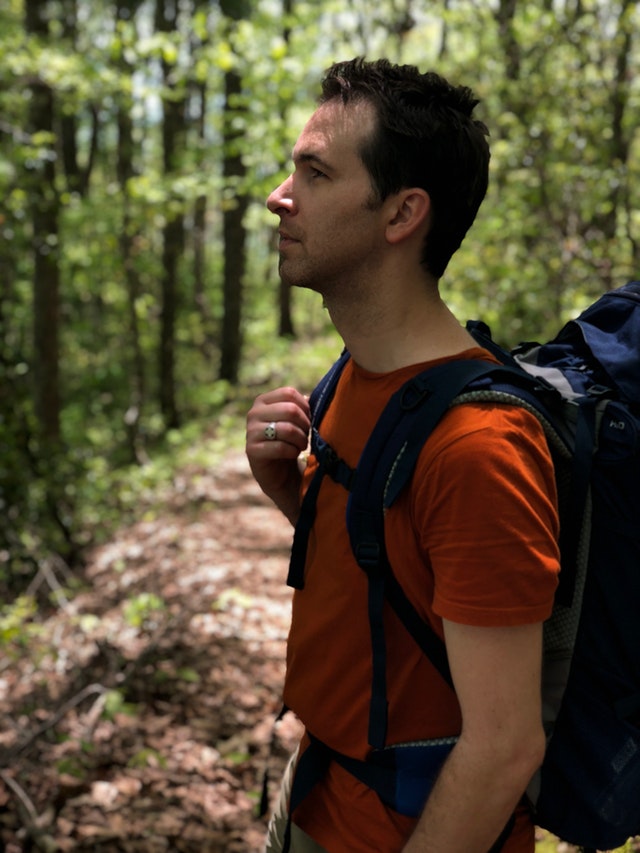 With over 5 years of seasoned hiking experience, our guides are at your service!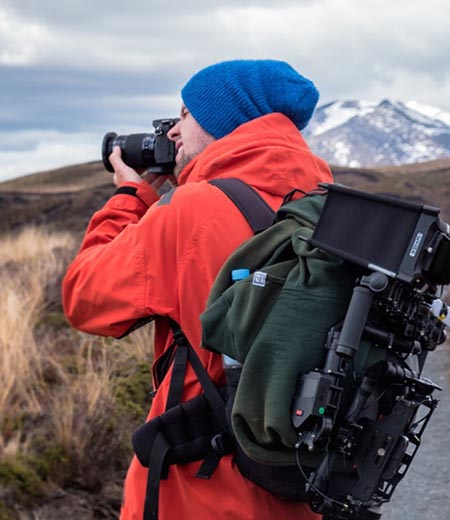 Daniel Hopkins
Hiking Guide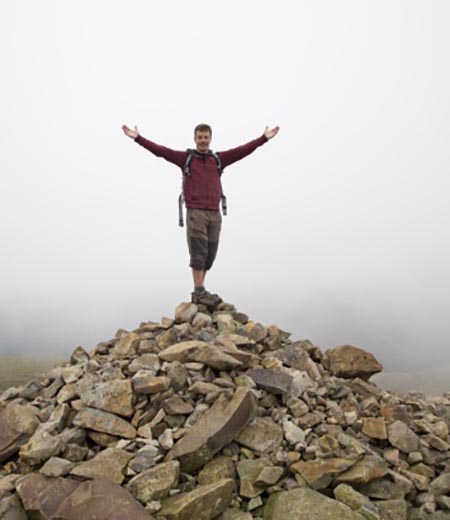 Dennis Johnson
Technical Specialist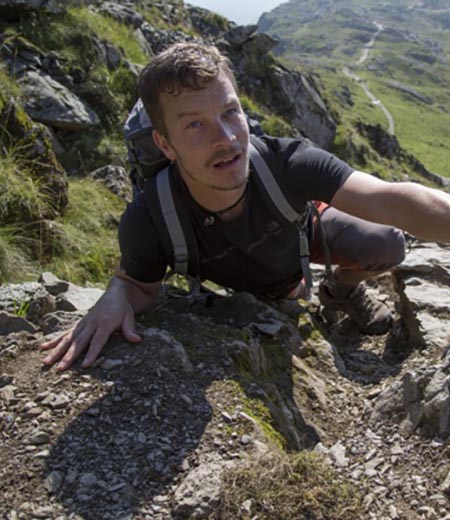 Bryan Adams
Event Organizer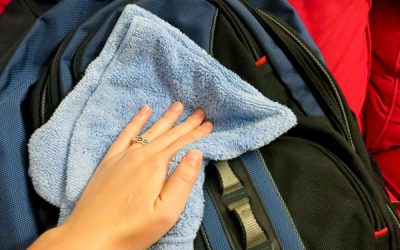 Hiking and camping are great outdoor pastimes but like any other outdoor activity, they require good maintenance especially if you have a hiking backpack. While the backpacks are made to be lightweight and easy to carry, they still need some TLC to keep them clean and...
We are equipped with the latest cameras, if you ever need us to take shots of awe!