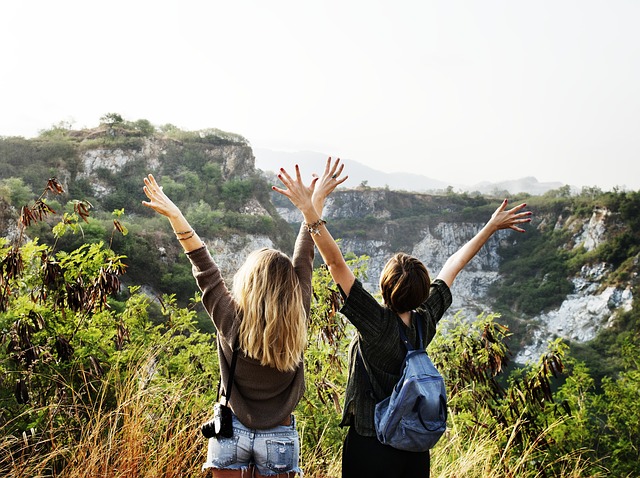 Personalized Hiking Training
If you are a beginner and would like to learn more about hiking, we can video chat and teach you the basics.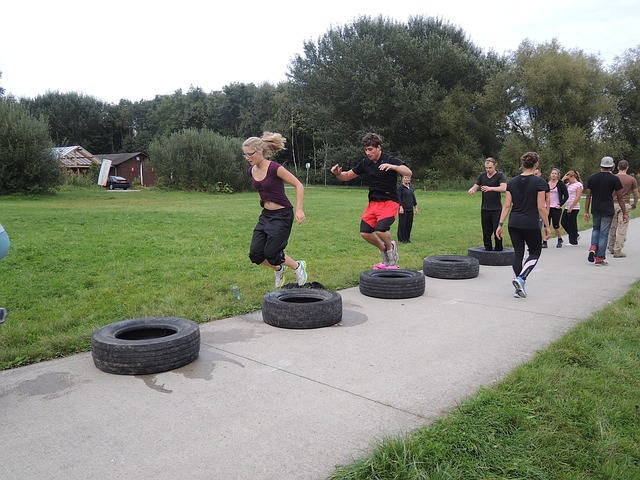 Going somewhere extreme and need personal coaches who can get you in shape? Come to our bootcamp session!
Where: Parc de La Grange, Geneva
Time: M-F 07:00-08:00
Fee: € 10 per person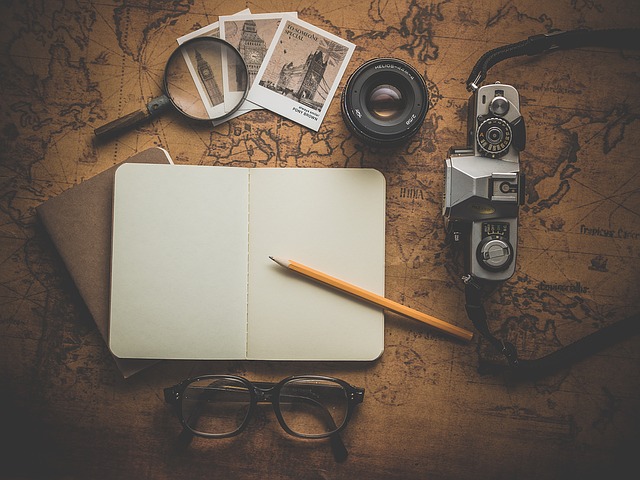 If you need a personalized route around the Alps, we can help you create your dream journey.
Join Newsletter & Get 10% Off
Keep up to date with us, and get a 10% discount on your next tour reservation with us.